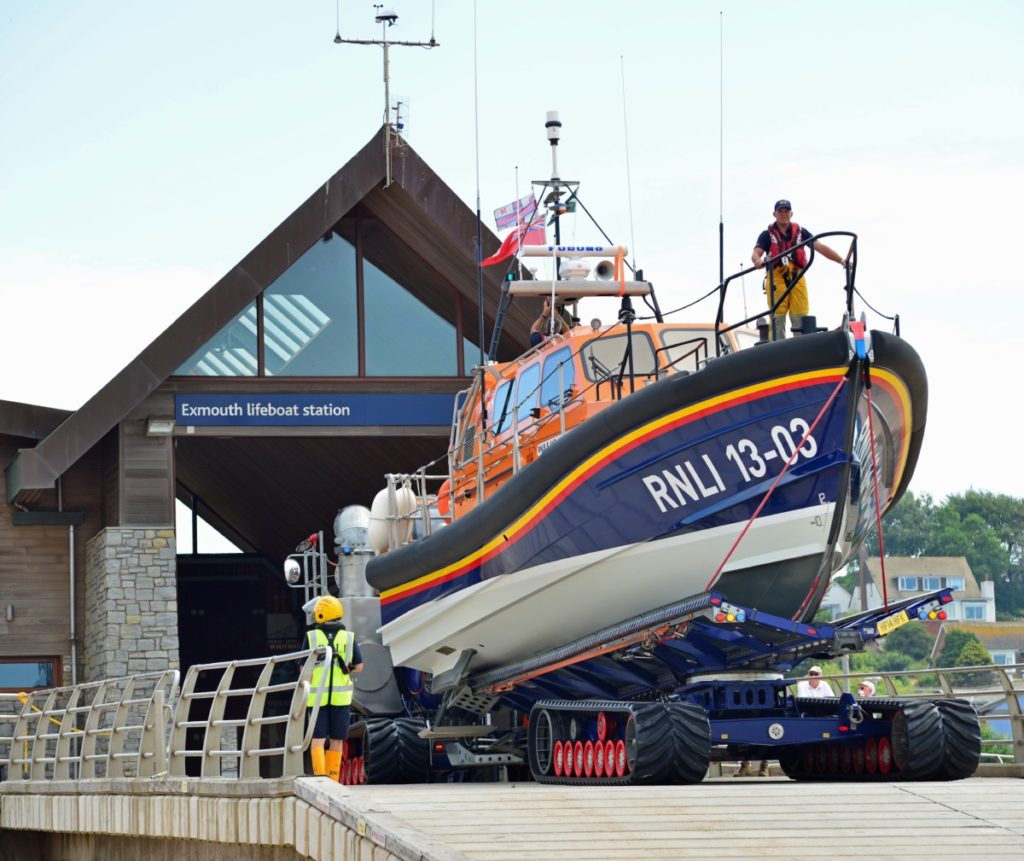 The Exmouth RNLI Annual Review will take place at the
Ocean Suite, Queens Drive, Exmouth EX8 2AY
6:45pm on Monday 11 November 2019.
Refreshments will be provided.
Its purpose is to provide a review for volunteers & members of the public of the last 12 month's activities across all areas of the Exmouth RNLI profile.
Our special guest for the evening will be
Mark Dowie, Chief Executive of the RNLI.