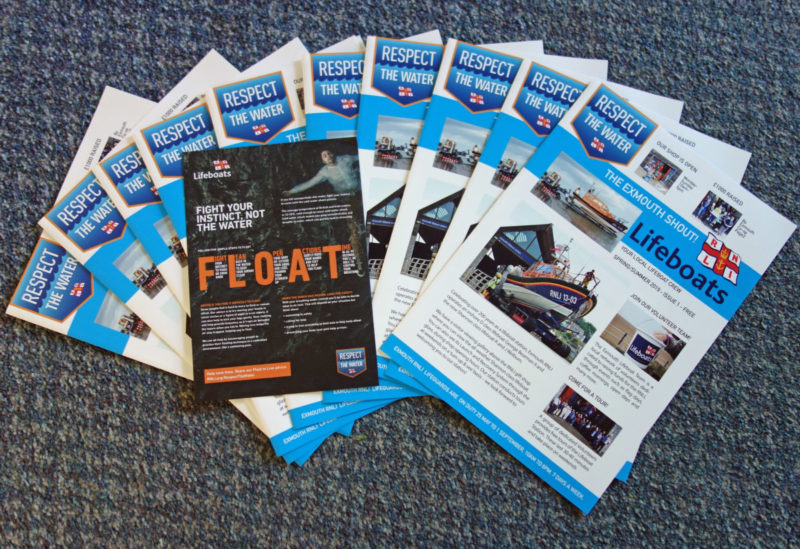 Exmouth RNLI Newsletter – 'The Exmouth Shout!'
Exmouth RNLI is pleased to announce the release of their latest free newsletter.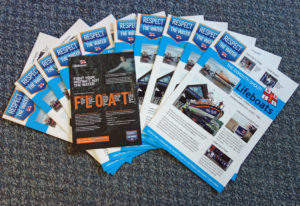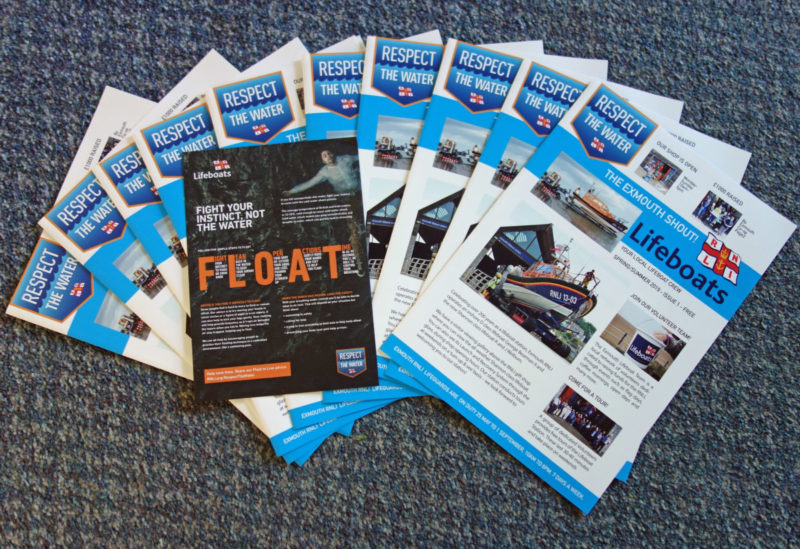 'The Exmouth Shout!' Spring / Summer 2019 edition, sponsored by Scribble & Ink, is now available from the Lifeboat Station Shop in Queens Drive, Exmouth or you can view it online by clicking here.
And while you're at our well stocked shop, which is normally open from 10am-5pm during the summer, have a good browse at some of our very reasonably priced gifts for all ages.
Can't find what you're looking for ? Just speak to one of our helpful volunteer shop staff who will be only too pleased to assist.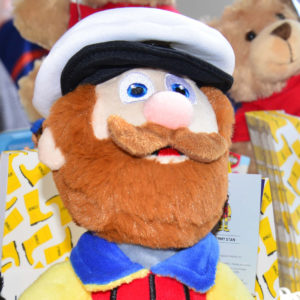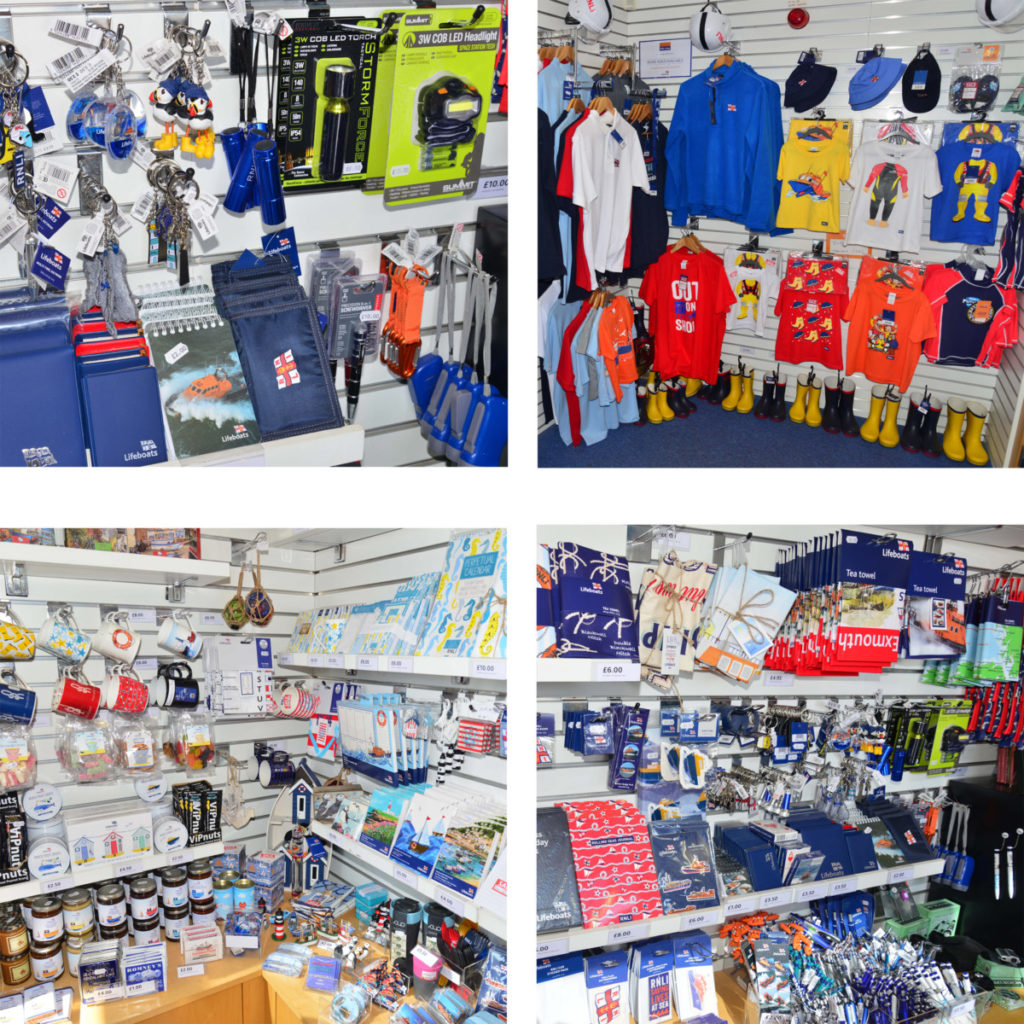 Or, subject to availability, you could embark on a free tour of the Lifeboat Station with one of our professional volunteer tour guides; hear about the history of Exmouth RNLI; see our all weather  Shannon Class Lifeboat, R & J Welburn; our inshore Lifeboat,the D Class George Bearman II and some our varied lifesaving equipment !
A schedule of tours is available in the Shop.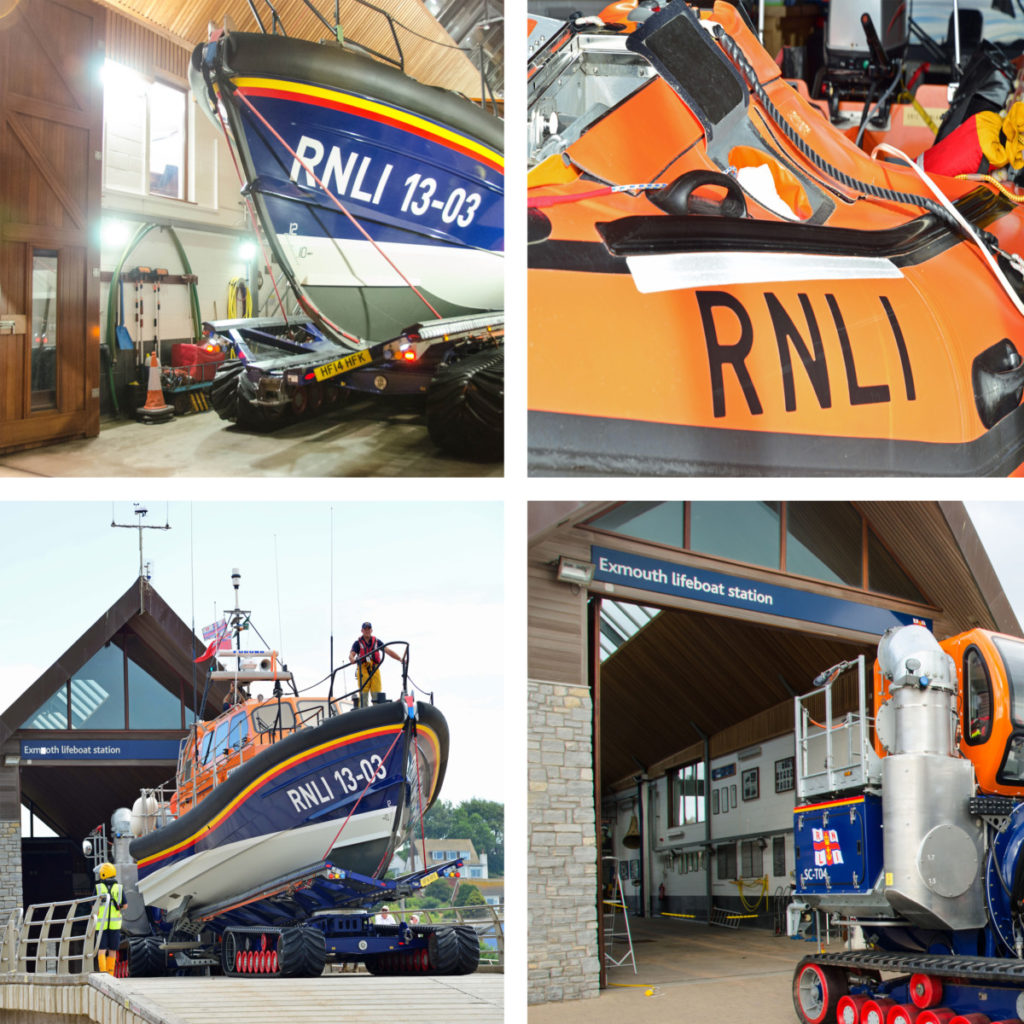 So much to see, so much to do, so come on down and pay us a visit soon !