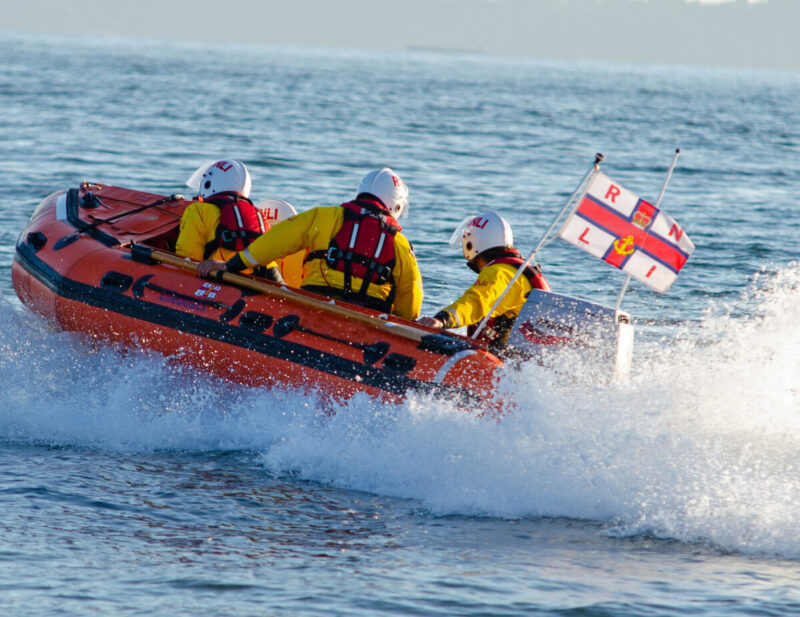 Exmouth RNLI tasked to report of kitesurfer in difficulty
Exmouth RNLI Inshore Lifeboat was launched this afternoon following  a report to H.M. Coastguard of a kitesurfer in apparent difficulties off the coast of Exmouth.
At shortly after 14:12 hrs today, Wednesday 14 October 2020, Exmouth RNLI Inshore Lifeboat Peggy D, was launched by shore crew Ed Steele, Steve Hockings-Thompson, Tim Barnes, Andy Stott and Neil Cannon with on board crew as Helm, Guy Munnings and crew Scott Ranft and Henry Mock
On their arrival it was quickly ascertained that the individual was not in any difficulty and did not require the assistance of the volunteer lifesaving crew. 
The Inshore Lifeboat returned to station and was back on service shortly afterwards.